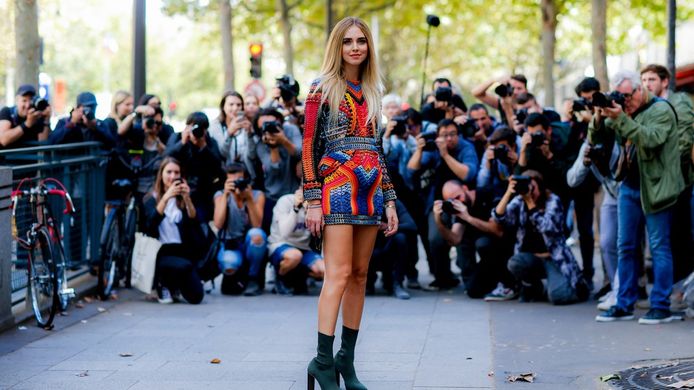 Bloggers and Influencers in the Fashion Industry
The dazzling emergence of blogs and social media platforms has led to significant changes in recent years in the way consumers perceive the fashion world and therefore make their purchasing decisions. Today, bloggers, Instagrammers, YouTubers and Snapchat stars, who devote themselves to fashion, are increasingly influencing their audiences, ready to buy all the brands they wear and display.
A few years ago, fashion was still in famous glossy paper magazines such as Vogue or ELLE, which featured exclusive and magnificent key pieces but very often, too much of an investment for the reader.
Bloggers have thus become the link between these magazines and their readers, allowing them to democratize the most prestigious brands by proposing new styles and new ideas.
While social networks are checked more than a hundred times a day on an average, these digital platforms now allow major brands to find new and interesting ways to communicate with their consumers at a much more personal level.
Therefore, this radical change in communication allows users to participate, track and discuss any trend and purchase fashion items easily online, following the informed advice of blogger on the lookout for the latest news.
Regardless of the brand's size, bloggers are able to communicate with a wider audience.
The latter are followed for their style, but much more than that, for themselves. Leading brands such as Burberry, Urban Outfitters and Louis Vuitton promote exclusive clothing and have become more accessible to the general public thanks to the influence of these bloggers on social networks.
For further information, please contact us at contact@akhesa.com
Don't hesitate to follow our Facebook page and our Instagram and Twitter accounts.
Photo courtesy of The Styleograph