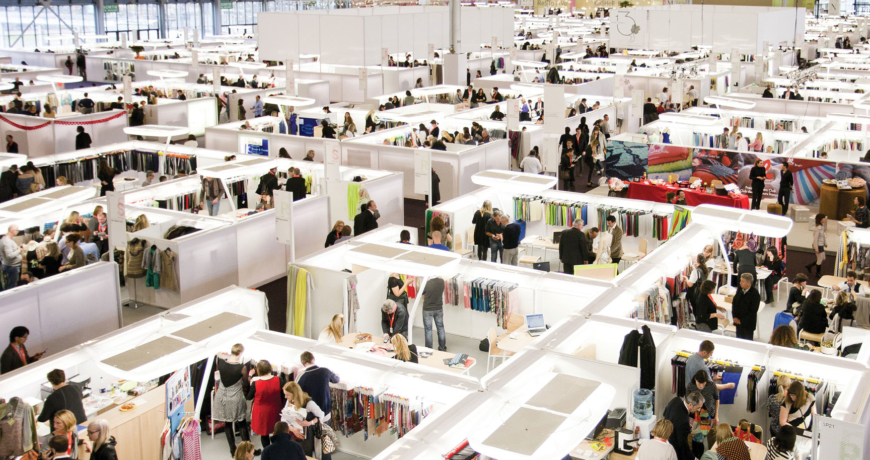 Who's Next and Première Classe: The Leading International Fashion Fair in Europe
The Who's Next and Première Classe event has been bringing together 600 French and international ready-to-wear brands for over 20 years.
The latest trends are highlighted, bringing together all the fashion professionals and confirming once again that Paris is, and will always remain, the fashion capital. Brands, buyers, journalists and trendsetters from more than 100 nationalities come together to create trends and meet every season. Fashion was at the rendez-vous, with aisles filled with style and creativity: from young designers to well-established brands, streetwear creations to handcrafted creations; the Who's Next fair highlights the beauty and know-how of ready-to-wear, whatever the context or origin.
It has become one of the indispensable sources of information on trends and the current fashion market, advocating the search for innovation and aesthetics. The show highlights information by sharing the latest fashion and ready-to-wear news through conferences and meetings open to the public. Once again this year, Akhesa had the chance to be present in the Hall Fame at this international trade fair, presenting the latest collections and new trends for the upcoming seasons.
The Akhesa team would like to thank its many loyal customers who came to visit from all around the world: Turkey, China, Israel, France, the United Kingdom, Spain, Italy and the United States, ending with Hong Kong and Belgium.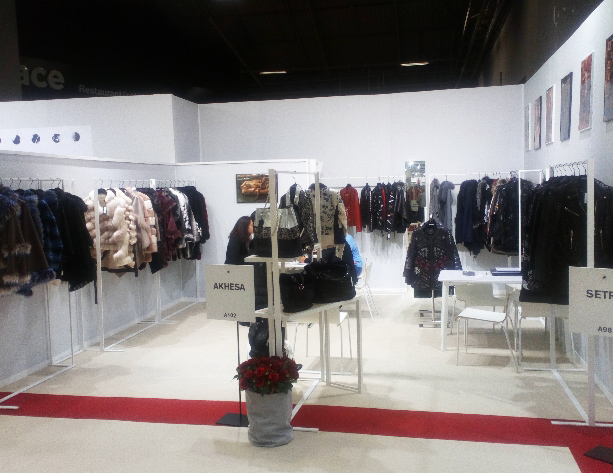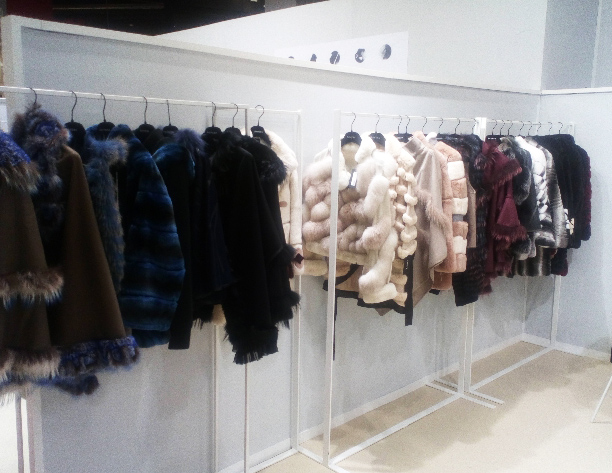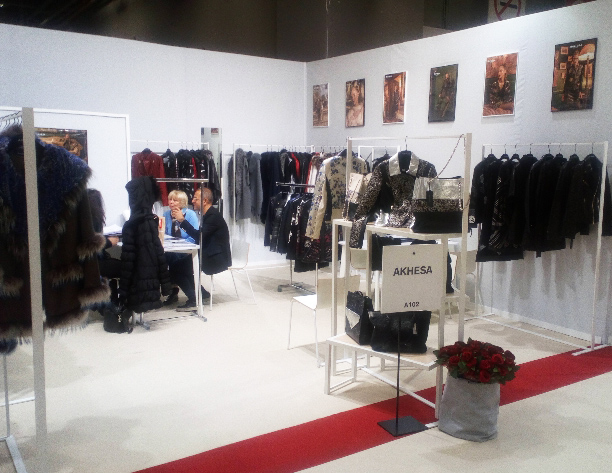 For more information on Who's Next First Class Show at www.whosnext-tradeshow.com
The Autumn/Winter 2018 collection will soon be available on www.akhesa.com
For further information, please contact us at contact@akhesa.com