OUR STORY
Akhesa, from Group Pistache, specialized in leather and skin since 1986.Founded by Baruh Ibrahimof, the brand born in 1998.
The story begins with a man who is passionate by fashion and femininity beauty. He decides to revisit the leather in each form and create a fashion line to highlight the woman by proposing elegant and modern shapes with an original design thanks to the "French touch."
Akhesa starts in the French market, then growth in the European one. Since 2010 Akhesa is present around the world, today we find Akhesa in no less than 15 countries.
OUR EXPERTISE
Akhesa is a brand from the French Riviera that underlines the mixture of materials. Akhesa use valuables materials as leather and fur and offers two collections per year, one for Autumn/Winter and one for Spring/Summer. The power of Akhesa is to offer a trendy fashion line with innovative production methods.
Fine shapes, high-quality materials, designed fashion line, like many different ways to wear leather which is the main asset of Akhesa. The woman can feature within in Akhesa line for an evening or for a day, for a chic look or a bit more casual one.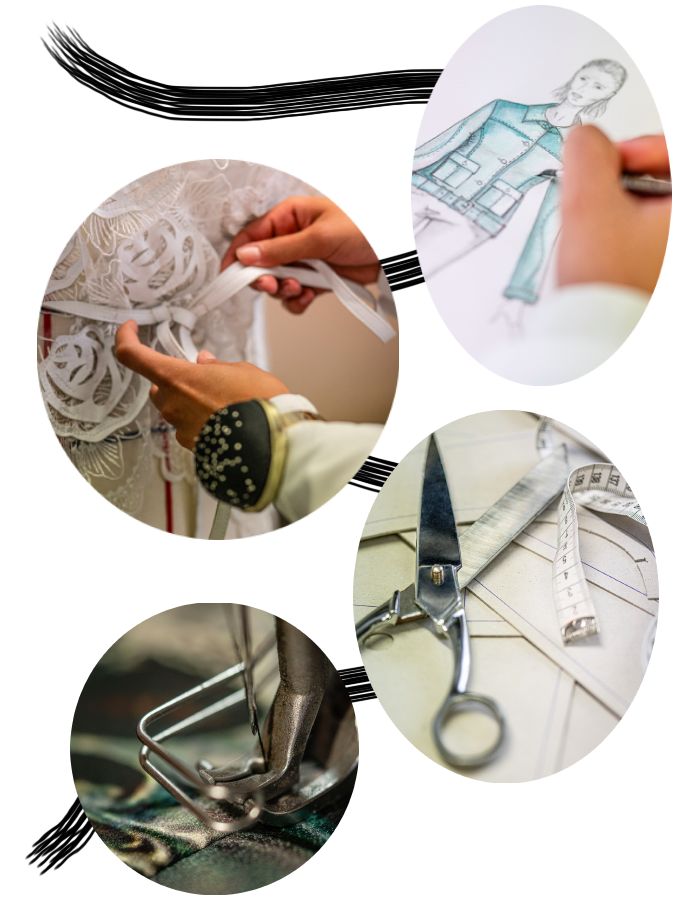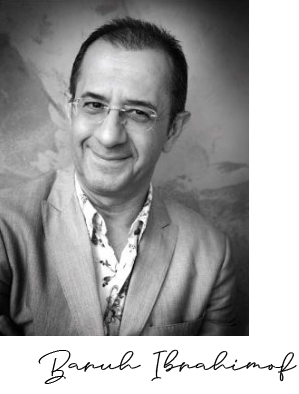 Akhesa represents the femininity, the elegancy; I try to highlight the Woman and her values, her cleverness, her adventurer and traveler side, her sensuality. Akhesa is a woman without limits; she likes to discover the world and its cultures.
By mixing the materials and the colors, I try to show that we can mix all together and create beautiful things with passion!