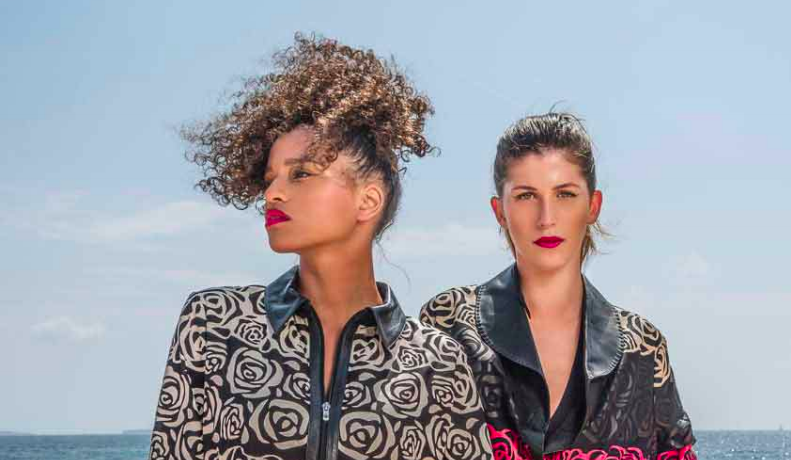 20 years ago, AKHESA was launching its first collection.
Targeting a modern, refined and sensual woman, AKHESA managed to adapt its collections to this woman also by inspiring its work from fashion trends.
Based on French Riviera, the brand has conquered worldwide markets bringing ethnical and atypical hints to its creations.
AKHESA put "creativity" at the core of its work and distinguishes itself thanks to its original and in-depth manufacturing technics.
Material & color mix and not long ago, print on leather and fur, AKHESA surprises and fascinates through its creative, gorgeous and uncommon pieces.
Get back to AKHESA'S former collections: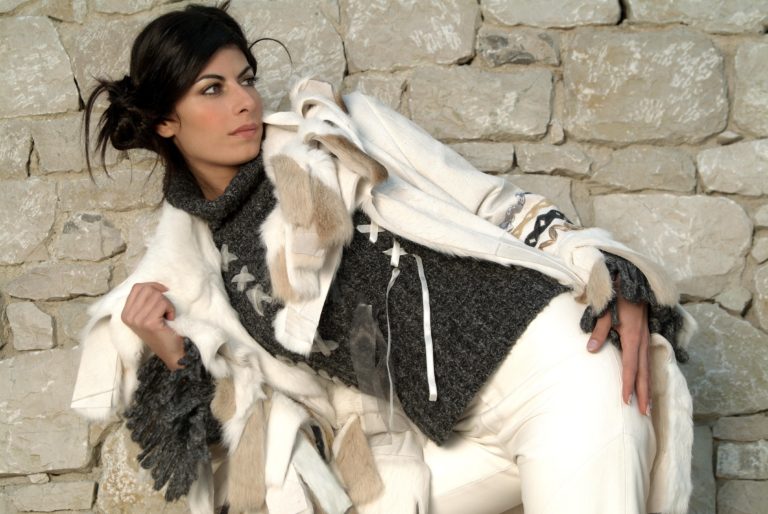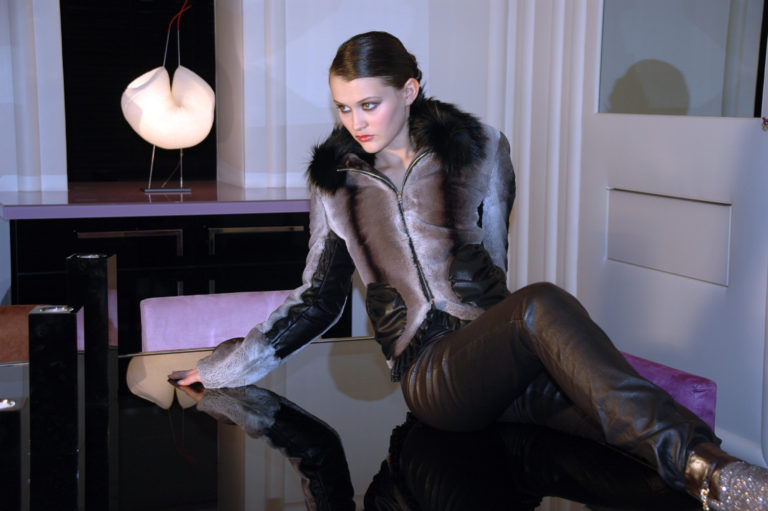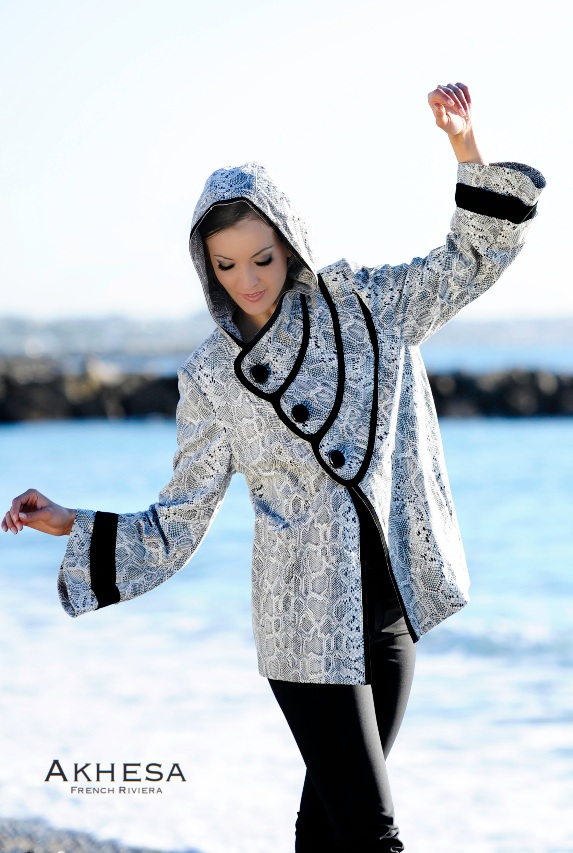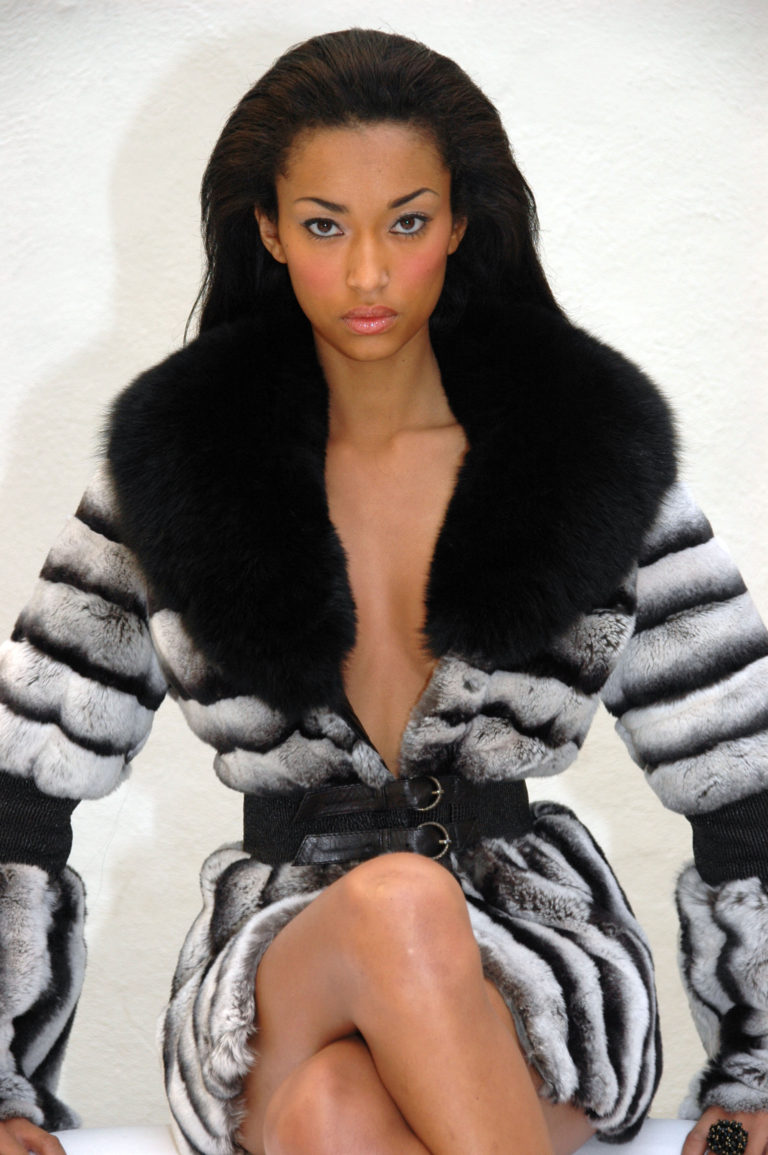 Stay tuned, the Spring/Summer 18 collection comes soon on www.akhesa.com
For any further information about AKHESA's  collections, please contact us at : infos@akhesa.com