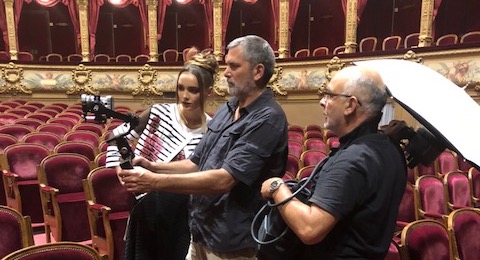 The backstage of Akhesa's 2019 Spring Summer collection
Last month Akhesa had the great honour to photograph the new Spring Summer 2019 collection at the majestic Opéra de Nice.
The luxurious and refined decor of this place allowed to put at honor the new collection of Akhesa, accompanying it in a very elegant way for the photographs of the new collection.
The aim of this photo shoot was of course to highlight Akhesa's new pieces but also to be part of current events and of the Niçoise culture.
The pieces of this Spring/Summer 2019 collection are fresh and refined.
We are presented with a palette full of neutral colours, all of which blend together in a very elegant way.
White, beige, black, and what do we like best? The golden touch that comes in a sublime way to finish the entire look.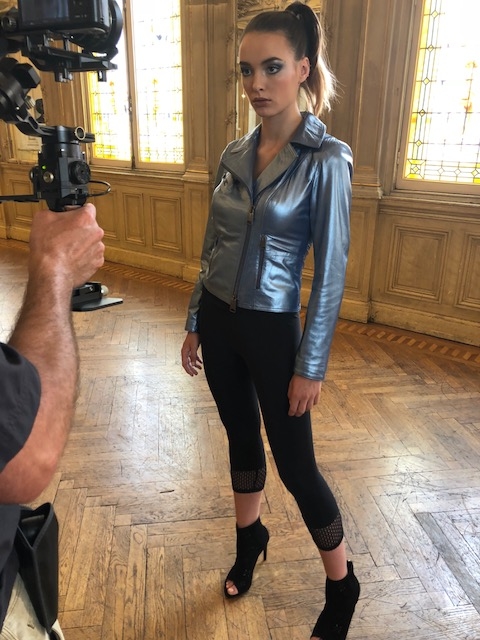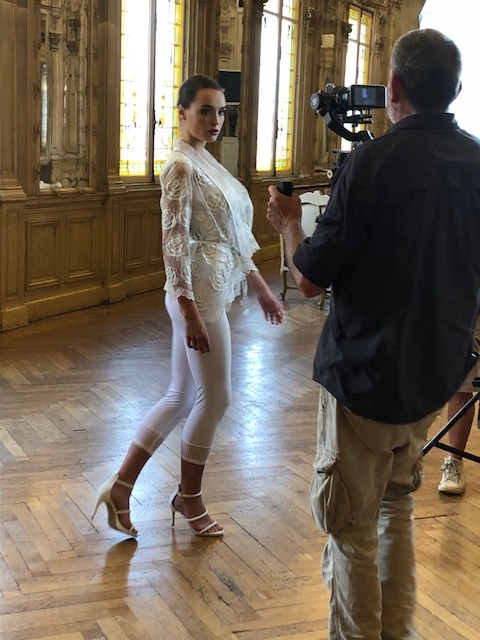 Akhesa also gives great importance to the choice of materials and textures (braided leather, printed leather, tulle, lace).
Akhesa wishes once again to thank the city of Nice and more particularly the opera of Nice for this very beautiful collaboration, the photographer Marc Laurin, the model Matilda Saint Pierre, as well as the make-up artist Laurie Feligioni.
For more information, please contact us at contact@akhesa.com
To see our latest collections, please visit our instagram page: https://www.instagram.com/akhesafrance or follow us on our Facebook page www.facebook.com/akhesafrance
Translated with www.DeepL.com/Translator