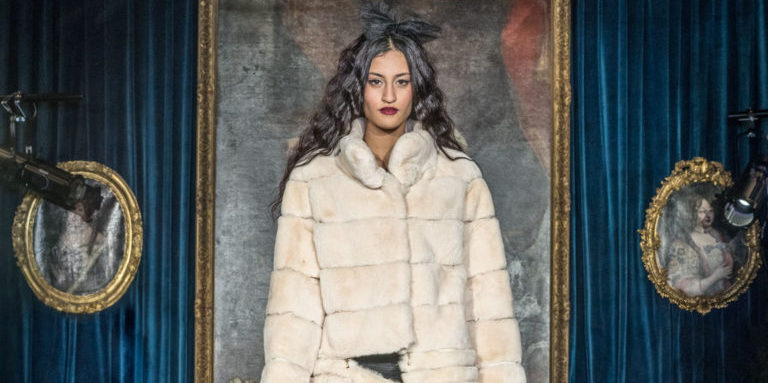 Christmas outfits & Party wear selection
Being elegant, stylish and shiny without looking like a Christmas tinsel seems to be THE challenge of each year.
As Christmas and New year approach, AKHESA gives you its best dresses' ideas to celebrate: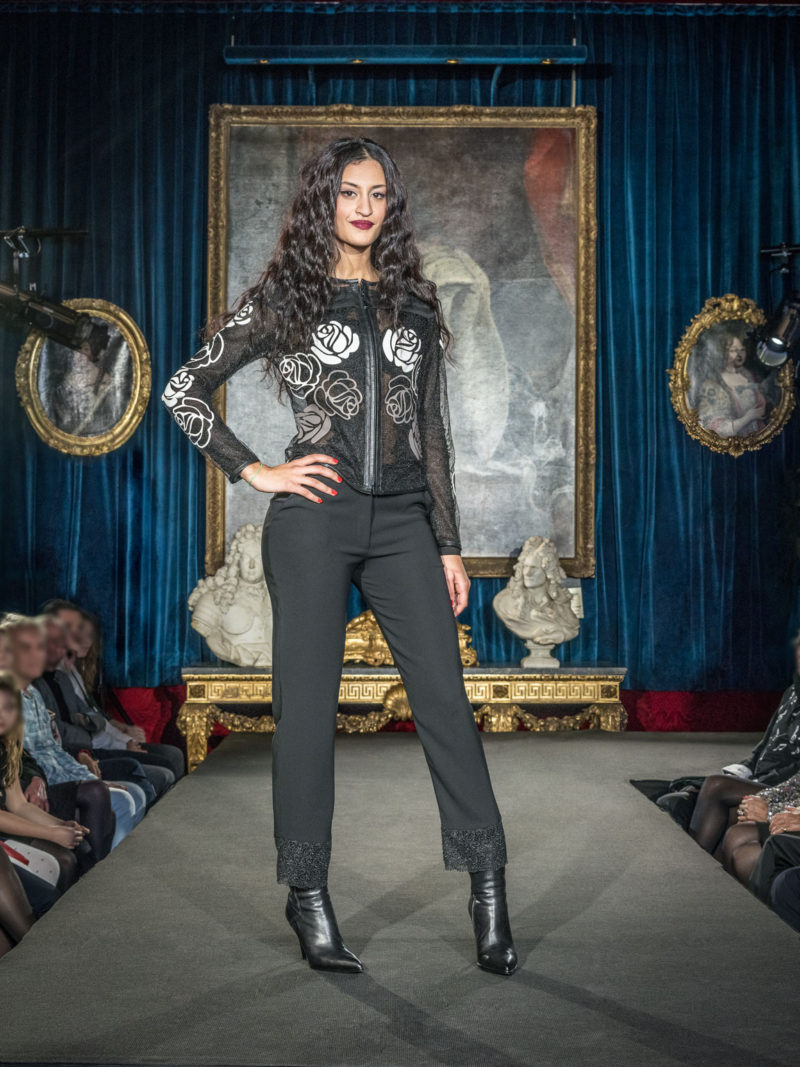 The "PINATA" jacket gathered with the "PENNY" pants give you the perfect full look for Christmas thanks to its delicate lace, its leather details and its subtle transparency.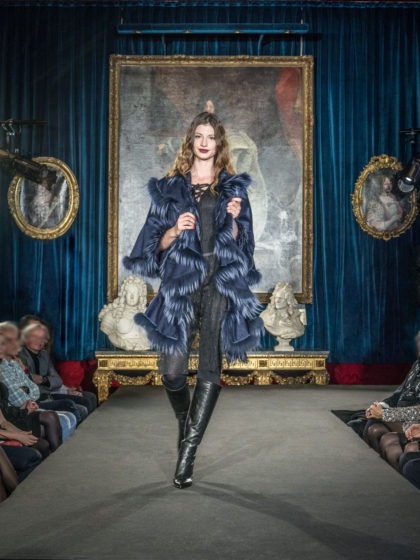 The "ANIL" cape will refine your look and will give you some attitude thanks to its light and supple fur that follows each of your movements.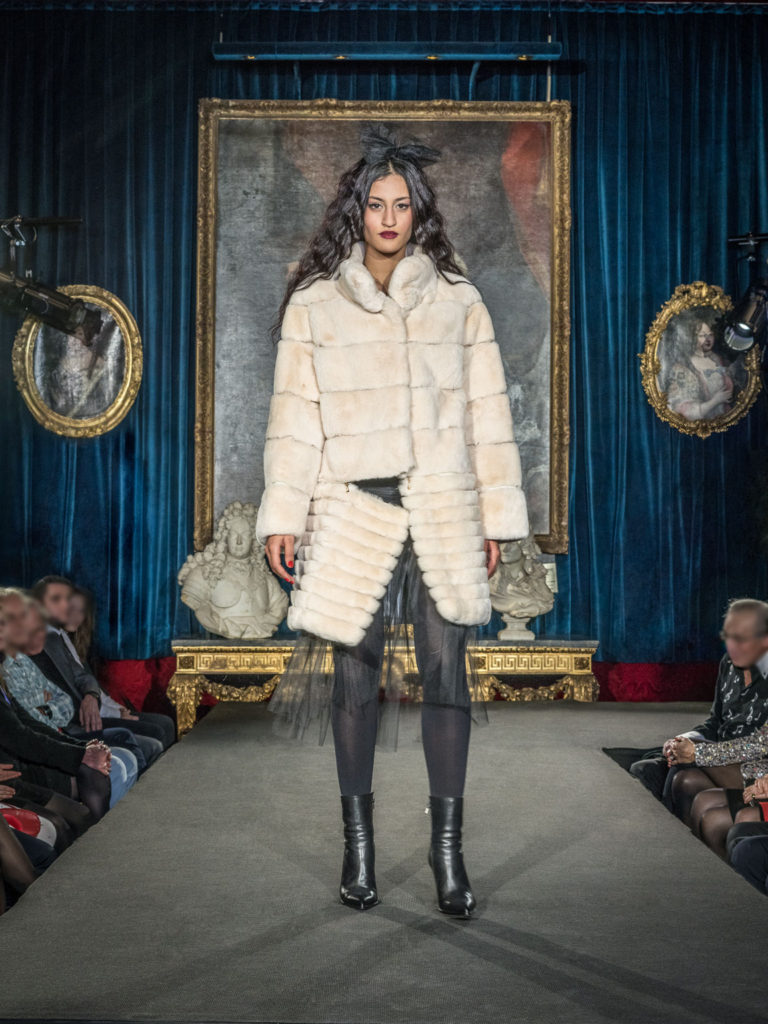 And then, make some envious with the "LECHA" soft, chic and warm jacket.
It can be worn as a long or short jacket thanks to its metallic zipper.
This year, your outfits will make you stand out for Christmas Eve !
For any further information about AKHESA's  collections, please contact us at : infos@akhesa.com