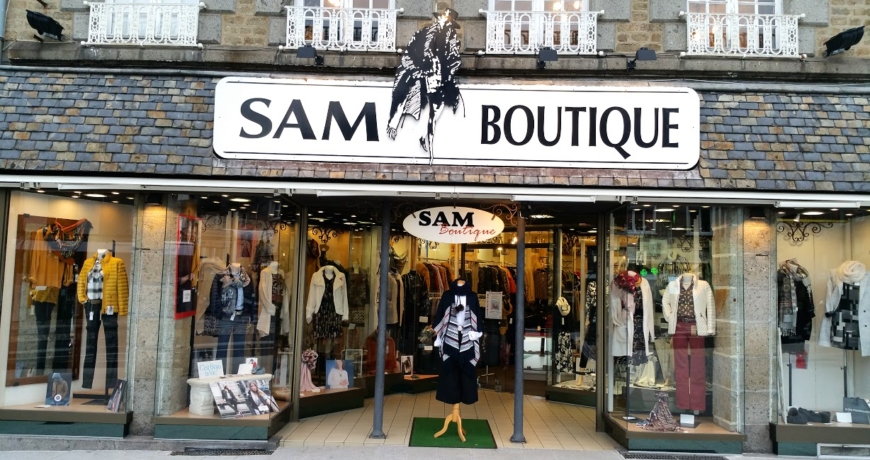 It's in the heart of Flers' city in Normandie, that you can find "SAM Boutique".
This multi brand boutique selling 17 different brands including AKHESA, must be seen as a presentation of creative looks which are constantly renewed.
With a passionate vision of fashion and with his experience, M. Samoyeau along with his loyal colleague Mrs. Isabelle Chanu, organizes his shop led by its personal impetus and intuition.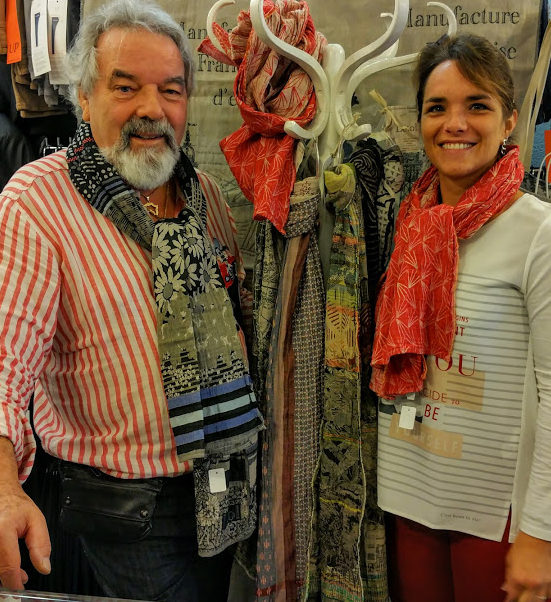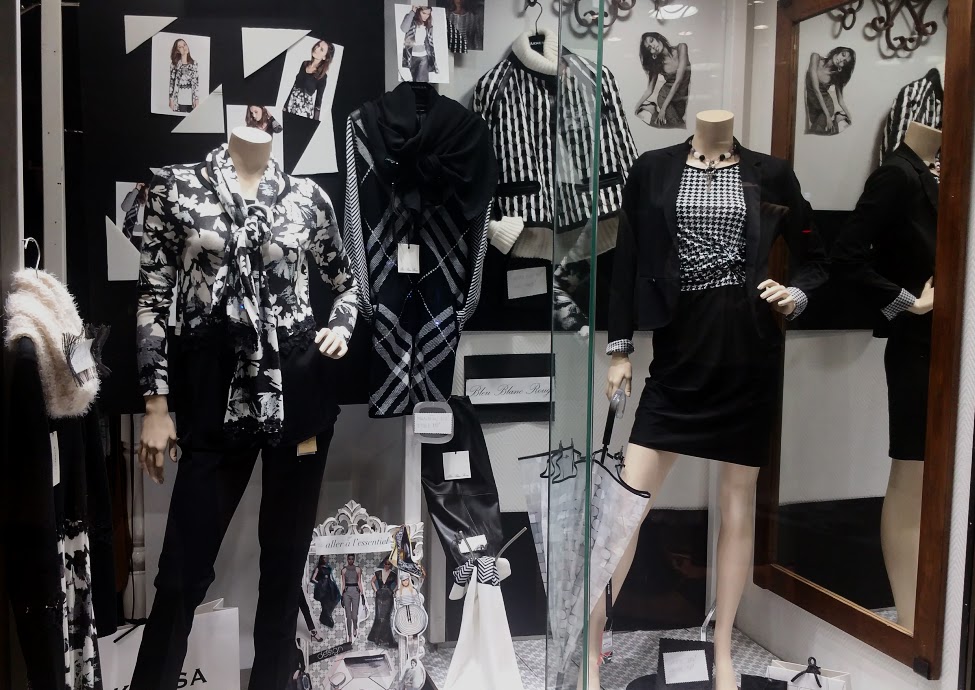 "SAM Boutique" draws its collections up between two floors; the ground floor is composed of current upmarket collections and the first floor is composed of collections intended for special occasions.
Regularly visited by "women who have taste", "SAM Boutique" built its reputation and keeps it thanks to personalized advices, services and looks of M. Samoyeau for each of his clients.
Look at "SAM Boutique"'s world through its website:
www.samboutique.net
4, Place du Général Leclerc 61100 FLERS – 02 33 65 30 7O
Opened from Tuesday to Saturday from 9AM to 7PM