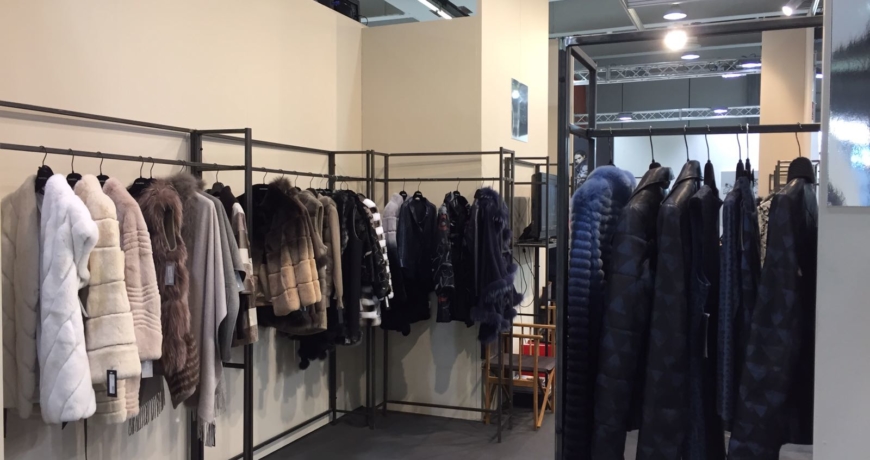 Recap of AKHESA Autumn/Winter 2016 2017 season
Dear friends,
While designing our future collection, we want to share with you great moments of Autumn/Winter 2016 2017 season.
The 30th anniversary of Pistache Groupe marked the launch of the new season especially through our AKHESA fashion show presented in the exceptional Hotel "Le Negresco", Promenade des Anglais in Nice.
For this occasion, many of you came to participate to this event in a prestigious and musical atmosphere.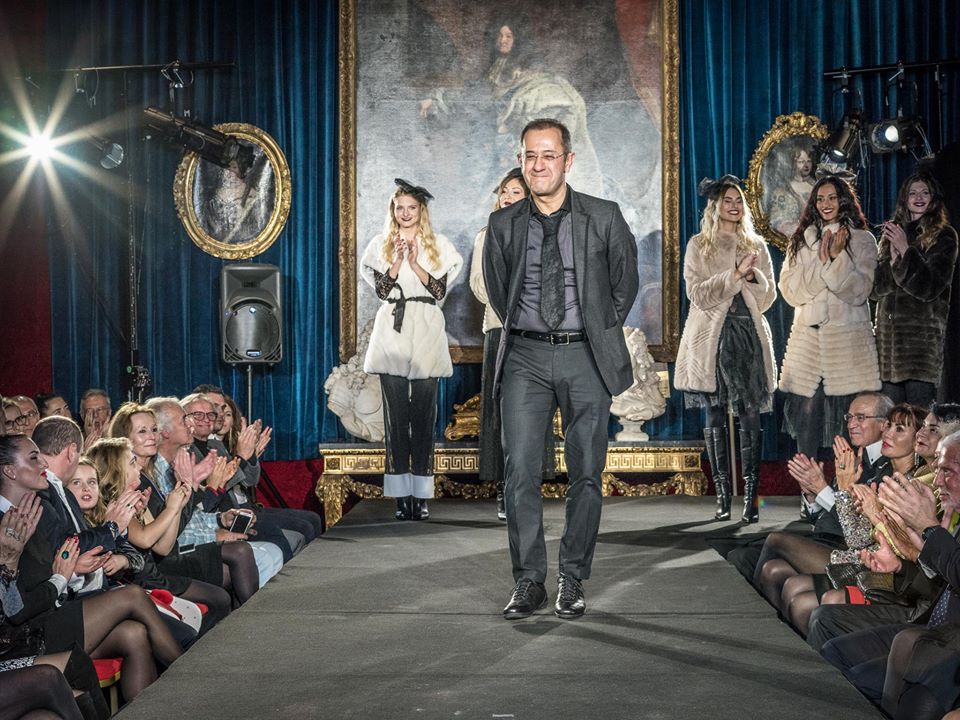 After presenting our collection of new materials and refined prints, we left for fashion trade shows to represent AKHESA abroad from January to March at "Mode in France" in Tokyo, "Who's Next" in Paris, "HK International Fair" in Hong Kong, "The One" in Milan and "Tranoï" in Paris.



Our passion for fashion, our desire to innovate and enhance our products led us to you…
Professionals, resellers, quality partners who contribute and encourage AKHESA to its growth and success.
In few words, "Thank you" and "See you soon" for a new season together !