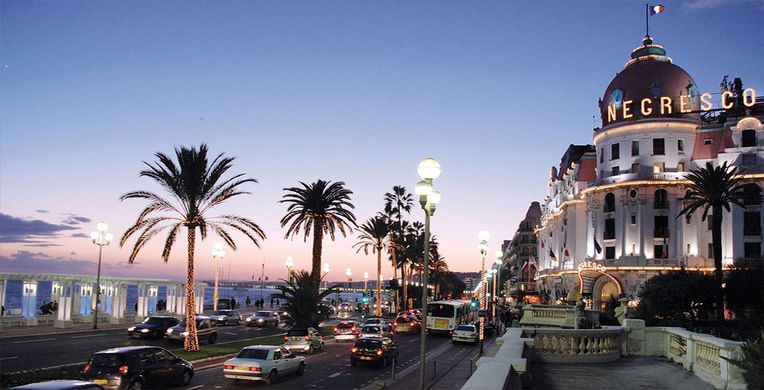 AKHESA exposed at the Negresco boutique hotel
As luxurious as artistic, the Negresco hotel based on "la Promenade des Anglais in Nice", underlines its identity through its wide collection of  work of art.
The boutique designed in a sculptural decor highlights artists of the région and gives an exceptional customer's experience to its visitors.
Indeed, the Negresco hotel presents in its boutique non-standard, fine and creative collections in harmony with its image and AKHESA's one.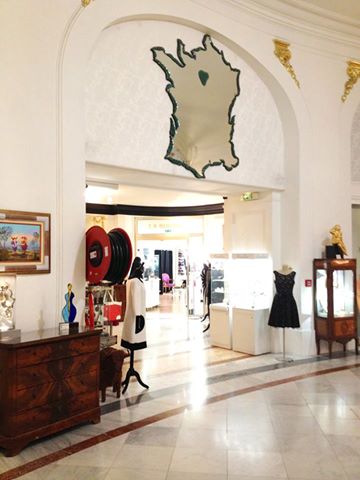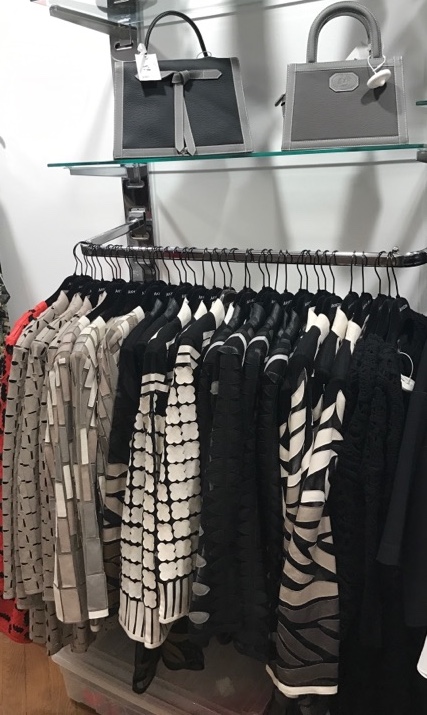 Find AKHESA in the beautiful "Le Negresco" hotel in Nice,
opened everyday from 09 AM to 8PM.
37 Promenade des Anglais
06200 Nice